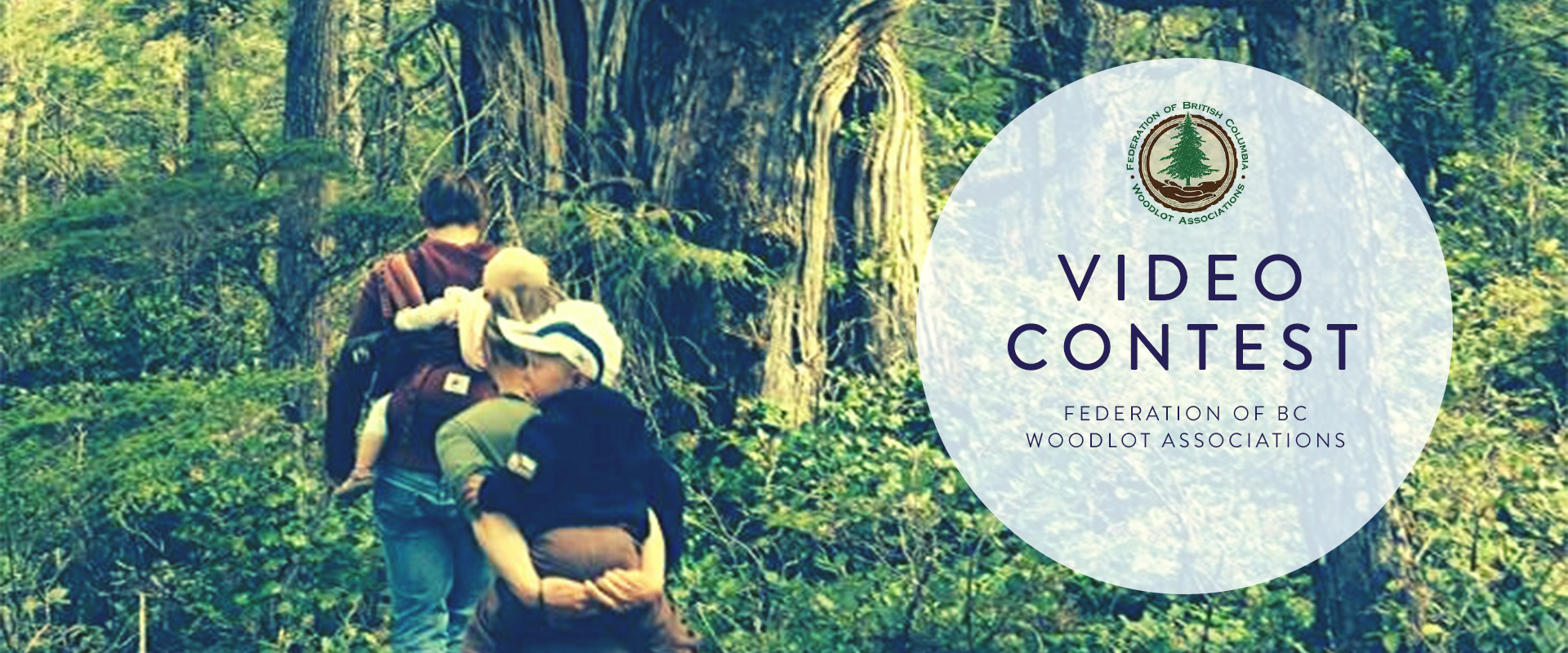 Planting • Pruning • Logging • Hiking • Biking • Bird Watching • Exploring • Gardening • Growing • Learning • Listening to the Forest
About the Contest
Recent school closures have given many forestry children a unique opportunity to learn from our working forest. They are also the perfect place to practice the new 'Social Distancing' rules.
The FBCWA invites woodlot kids to share a learning experience on their family woodlot licence by producing a short video (ideally less than 1 minute) for a chance to win a $100 Indigo gift card.
Deadline
Contest runs April – June 2020 (to the end of the school year).
How to Submit
To submit your video, upload it to Dropbox and share the link with admin@woodlot.bc.ca.
If you don't have a Dropbox account, it is easy to create one and they offer a free trial for the first month.
More Info
Videos may be selected for our FaceBook page to promote woodlot licences.
For inquiries, please email admin@woodlot.bc.ca or call Lisa at 250.765.6156.