Associations
17 local woodlot associations are members to the Federation which are loosely aligned with BC's forest districts and regions. Members of associations include woodlot licensees, woodlot owners and others interested in supporting local woodlot objectives. All woodlot licence holders are encouraged to join and be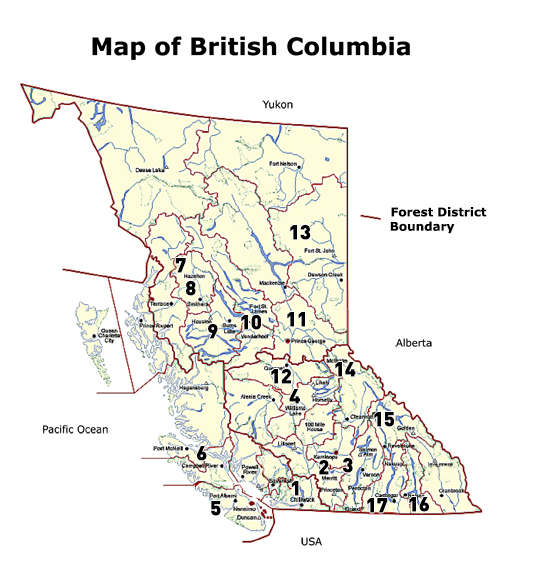 involved with their local woodlot association.
The Associations are:
Click here to contact an association.
For membership information contact admin@woodlot.bc.ca.
Life Members
The Federation recognizes worthy individuals who have excelled in helping to build an association &/or the Federation, Woodlot Licence program growth & advancement, leadership, extension or other actions that served the Federation or its causes in an exemplary manner by a Life Membership honorary designation.
There are currently 8 Life members: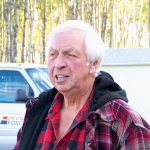 Peter Sanders
Founding member and first president of the FBCWA, 1988. After stepping down as president in 1991, he remained on as an executive member. Peter was the Federation's liaison with other provincial woodlot federations and the federal government as well as represented woodlots on the ISO 14,000 certification board. He was a strong advocate for private land rights and family forestry.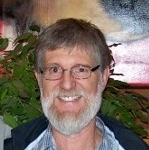 Al Waters
Senior Woodlot Licence Forester, Forest Tenures Branch, MOF, from 1997 – 2003. Al contributed to the woodlot program by improving and streamlining the Program to the benefit of both licences and Ministry staff. He visited more than 10% of woodlot licences around the province, providing support and knowledge.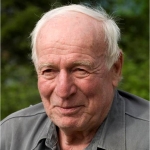 Len Bawtree  – Shuswap Okanagan Woodlot Association
Woodlot Licensee who supported the woodlot program over 25 years through leadership roles at the local and provincial level. He was one of the founding members and first president of the Shuswap Okanagan Woodlot Association (previously the Salmon Arm Woodlot Association) and served as a Director on the Federation as well as many committees.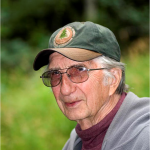 Wilf Chelle – Peace River Woodlot Association
Woodlot Licensee who supported the woodlot program over a 30 year span through various leadership roles. He was a founding member of the WPDC, a recent director of the Council and president of the Peace River Woodlot association off and on through out the years.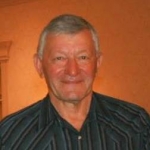 Peter Kokoska
Woodlot Licensee who had the honour of holding W0001 since it was first issued in 1986. He was always a strong supporter of the Federation and its endeavours. He was the president of the Fraser Valley Woodlot Association from 2002 – 2006 followed by a 2 year term as Vice President. Peter served a term as an executive member with the Federation as well.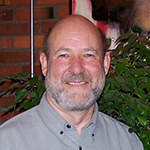 Dave Haley
Woodlot Licence Forester, Forest Tenures Branch, MFLNRO for ~18 years. Dave has many notable contributions and accomplishments to his name – Woodlot program expansion from 400 to 860 during his term, implementation of 1 CP, tabular stumpage rate, Woodlot Licence Plan and government appointee to the WPDC.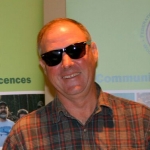 Shawn Flynn
Woodlot licensee and leader in the woodlot program spanning 13 years. Roles included President of the South Island Woodlot Association, Federation Executive Committee Member, WPDC Director and Safety Committee. Shawn's final legacy was the establishment of the 'School of Common Sense', a Project Based Learning class which meets high school curriculum using a woodlot licence and Christmas tree farm.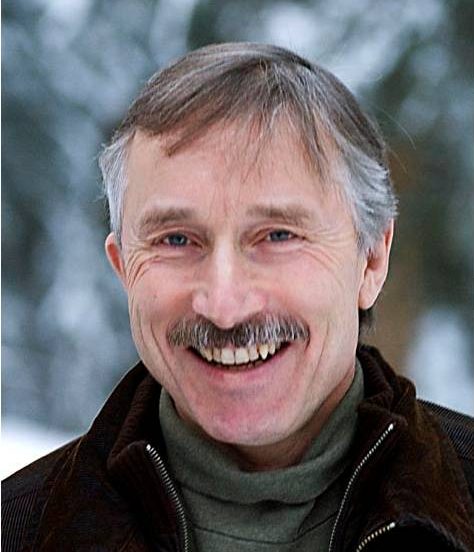 Rod Blake
Woodlot licensee for 30+ years, an advocate for small-scale forestry and the first FSC forest in BC. He was the first recipient of the Minister's Award for Excellence in Woodlot Management for the southern interior. Rod was an innovator & developer, not only in forest management but also milling and administration. He served as President of the Cariboo Woodlot Association, multiple times over the years and served on the WPDC.