THE WOODLOT
COMMUNICATOR
Spring 2020



OLLIE'S WOODLOT
ADVENTURES
COLOURING & ACTIVITY BOOK
A great educational resource!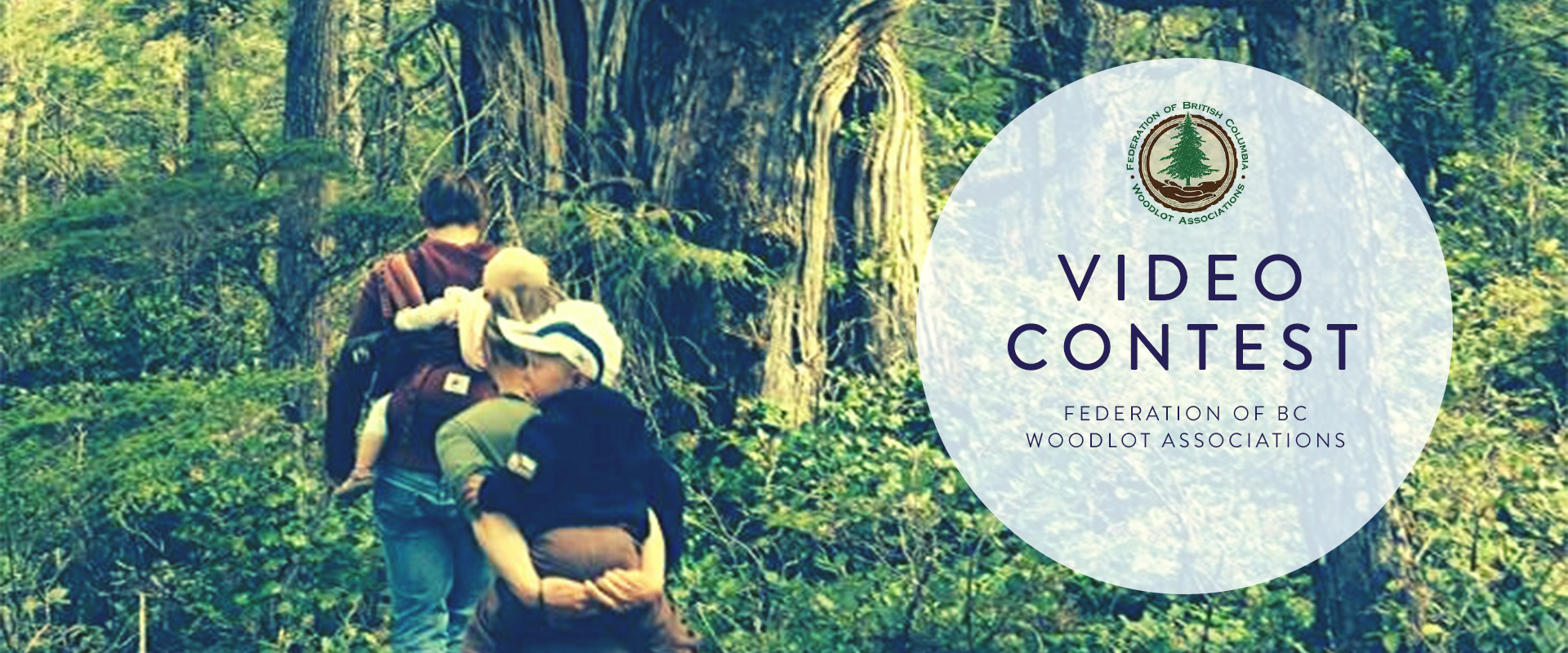 Woodlot kids are invited to share
their woodlot learning experiences
by creating a short video!

The Federation of British Columbia Woodlot Associations (FBCWA) promotes the interests of woodlot licensees, private forest landowners and others involved in small-scale forest management in British Columbia.
The FBCWA's mission is for all its members to practice exemplary forest and natural resources management in a socially, economically and environmentally responsible manner.