Woodlots & Woodlot Licences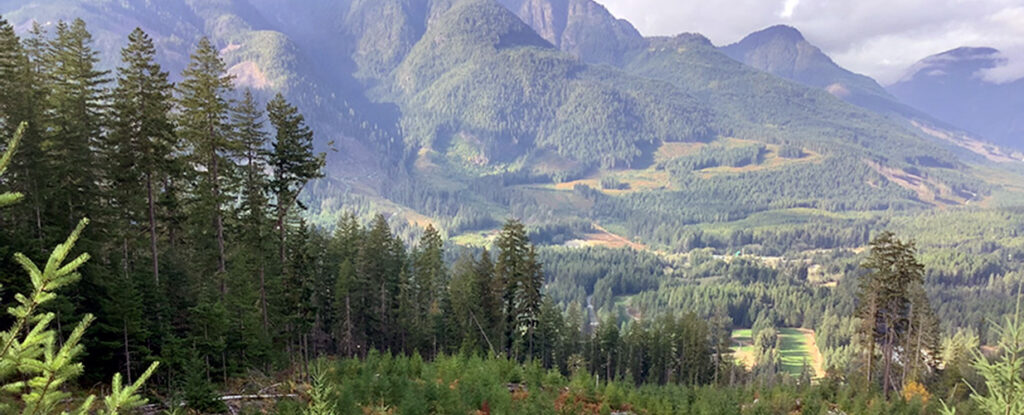 The term woodlot typically refers to an area of privately owned forest land. In British Columbia, there are an estimated 20,000+ woodlot owners in the province which have forest holdings greater than 20 hectares.
A woodlot licence is an area-based forest tenure – an agreement between an individual or company and the Province of BC which grants rights and outlines the conditions to harvest the timber on the land. A licence is issued over a specified area of crown or publicly owned forest land. The maximum amount of crown land in a woodlot licence is 1200 hectares in the interior and 800 hectares on the coast. In addition, a woodlot licence may include some private land. This type of tenure is unique to British Columbia. It is a partnership between the licence holder and the Province of British Columbia to manage public and private forest lands.
For more information on BC's Woodlot Licences, refer to BC's Woodlot Licence Program Report.
Purpose of BC's Woodlot Licence Program
The Woodlot Licence Program was established to increase opportunities for small-scale forestry in British Columbia.
Support for the concept of small-scale, locally based forestry rests on several perceived benefits over large-scale operations, including expectations that there will be:
increased economic opportunities in BC's forests;
better management of the forest;
a greater investment in silviculture;
more attention paid to environmental and other non-timber values; and
more benefits flowing to local communities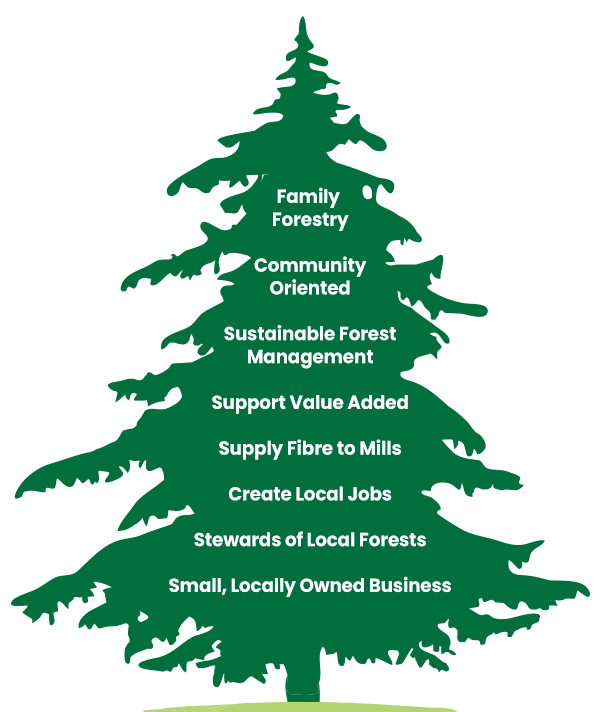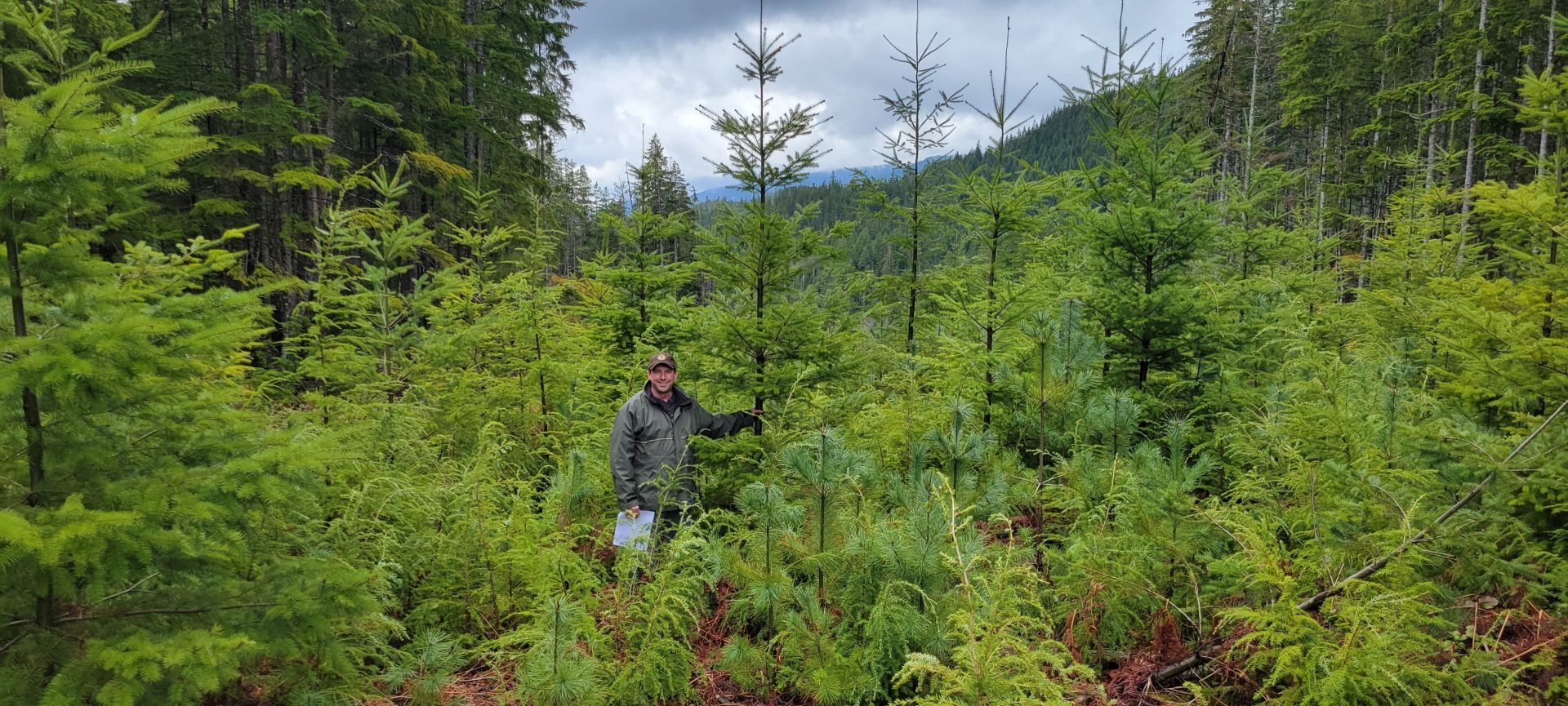 Woodlot Licence holders are small scale forest managers who strive to take a hands-on approach to natural resource management. Timber is harvested in a manner consistent with principles of stewardship and sustainability.
A diverse group of individuals and organizations with a wide range of backgrounds has been attracted to the woodlot licence program – families, foresters, ranchers, loggers, community-based organizations, educational institutions, municipalities and First Nations – all with an interest in managing forest land.
Since 2010, the Minister of Forests has recognized Woodlot Licence holders for excellence and innovation in Woodlot Management. Woodlot licensees across the province have been honoured for their contributions to the practices that exemplify BC's woodlot licences – social licence, stewardship, sustainability and innovative practices. Their management is held up as leading examples of the best practices in BC's Crown forests.
The very first woodlot licences in British Columbia were introduced in 1948 to allow farmers and ranchers access to Crown timber neighbouring their private lands. Today's woodlot licence model was introduced in 1979. Woodlot licence holders are given the right to harvest timber in return for taking on the responsibility of sustainably managing the forest for all of its values on behalf of British Columbians. Woodlot forestry is an alternative approach to managing our Crown forest lands and has slowly grown since 1979 to 840 Woodlot Licences today.