The Federation supports education through several initiatives.
Video Contest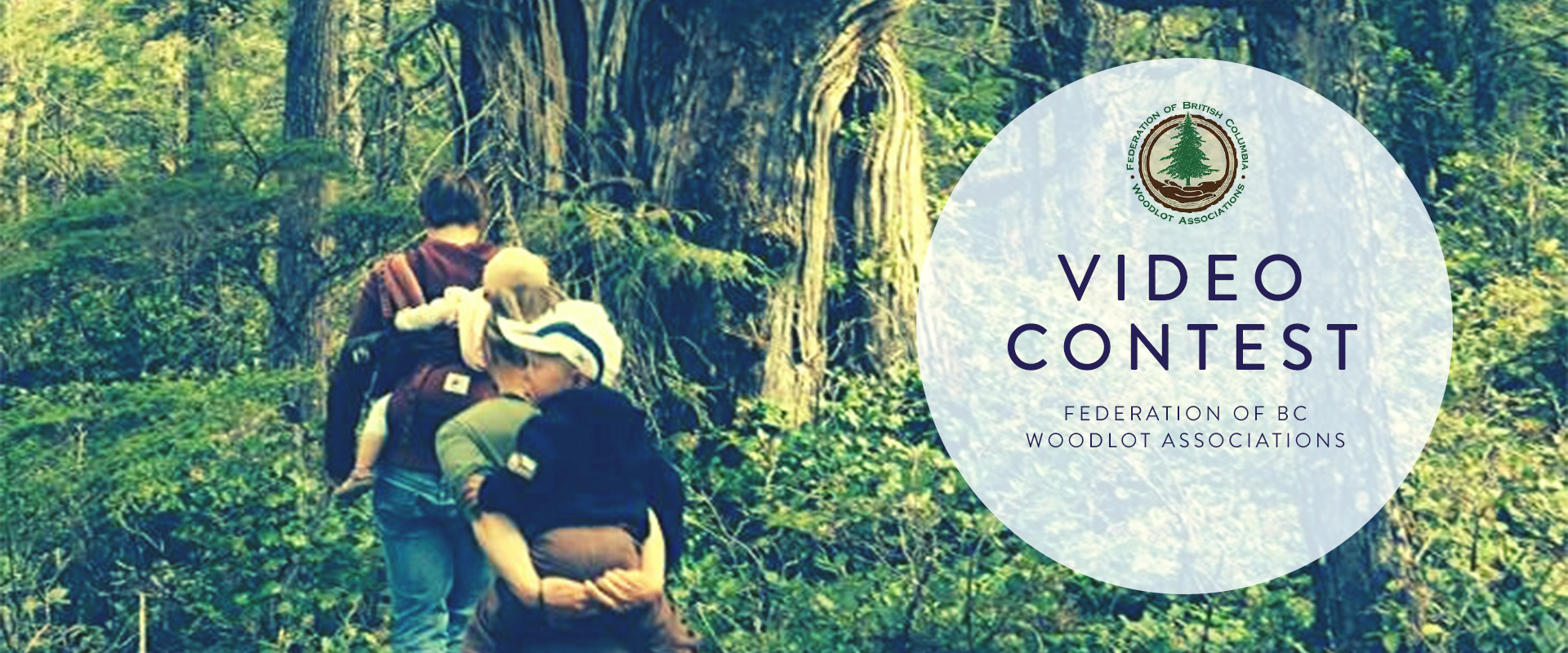 With school closures and self distancing, children of woodlot licence families were challenged to visit their family woodlot and share a learning experience from the forest through a video.
Scholarships
The FBCWA has supported education through scholarships since 2001 by awarding two scholarships, one for $2000 and another for $1000 each year. Students related to a woodlot licensee and/or private forest land owner or students sponsored by a woodlot licensee attending post secondary education including the trades, preferably in a natural resource related area of study, are eligible for these awards.
2021 Scholarship
The FBCWA is no longer accepting applications for the 2021 Scholarship. Recipients will be announced Fall 2021.
2021 Scholarship Application Form
2020 Recipient
Adam Flett of WL #1480​, Peace River Woodlot Association
Adam, the son of Aaron Flett, WL #1480​, Peace River Woodlot Association is the recipient of the 2020 FBCWA Scholarship for $2,000. Adam graduated from high school in 2020 and is currently enrolled in the Natural Resources and Forest Technology program at the College of New Caledonia in Prince George. With interests in many outdoor activities and work experience on his father's woodlot, Adam's goal is to become a Professional Forester like his father. Part of the application process was to create a 2 – 3 minute video explaining why you think Woodlot Licences are unique and how they benefit your community.
2019 Recipients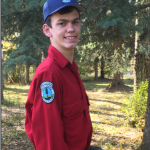 Logan Sewell, recipient of the $2000 scholarship, is the grandson of Anne and Bob Davidson, W0294, Stuart Nechako Woodlot Association and lives in Vanderhoof.
He recently graduated from Nechako Valley Secondary and is currently employed with the BC Forest Service as an initial attach forest firefighter and plans to save up to attend the University of Victoria in the fall of 2020, where he plans to pursue a degree in Mechanical Engineering.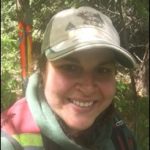 Sonja Hadden, recipient of a $1000 scholarship, is the daughter of Bill Hadden, W0812, South Cariboo Woodlot Association. She is currently enrolled in her second year of the Natural Resources and Forest Technology Program at the College of New Caledonia.
Sonja has gained considerable forestry experience working the past two summers for DWB Forestry Consulting and a PRT Nursery respectively, as well as many years on the woodlot.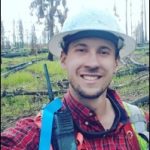 Tye Beecroft, recipient of a $1,000 scholarship, is the stepson of Dave Baxter, W0300, Clearwater Woodlot Association. He is currently enrolled in his second year of the Forest Technician Program at Selkirk College.
Tye has worked two summers for Forsite Consultants and is considering becoming a RPF.
To learn about our past scholarship recipients:
Fieldtrips (aka "A Walk in the Woods")
Woodlot licences are often located close to communities and schools and play host to fieldtrips for students of all ages – from elementary school to post secondary – providing educational opportunities in an outdoor classroom.
An educational "walk in the woods" can include lessons in things as simple as identifying tree species and counting tree rings and as complex as managing watersheds and wildlife habitat in a sustainable working forest.
To learn more about woodlot fieldtrips check out our video  'Walk in the Woods' at a BC Woodlot
To arrange a fieldtrip contact admin@woodlot.bc.ca to put you in touch with a woodlot association representative in your area.
Educational Resources
The FBCWA has a resource package available to provide education on BC's forests, protecting forest values and resources and how they can be sustainably managed by visiting woodlot licences around BC.
The resource package includes a video and coloring/activity book Ollie's Woodlot Adventures. Bookmarks and carabineers with educational cards are also available. To request any of the educational resources free of charge, email communications@woodlot.bc.ca or download the digital versions below:
Download the Education Resource Package
Download Ollie's Woodlot Adventures